Your Weekly Oracle Message
Imagine receiving a weekly channeled message with inspiration and energy-medicine designed to bring you back to your inner self. Every week you can connect with the entrance that beckons you intuitively, step through and receive your message.
Oracle cards are a tool for self-reflection and divination or just for fun.
The oracle images that I've designed are based on my belief that every experience in life is a doorway through which to connect with your Soul. I invite you to join me on this weekly adventure.
SIGN UP FOR YOUR FREE WEEKLY ORACLE MESSAGE
Choose a new door each week and receive the guidance your soul wants you to know!
Plus get a bonus gift: 3 practices to connect with your soul-essence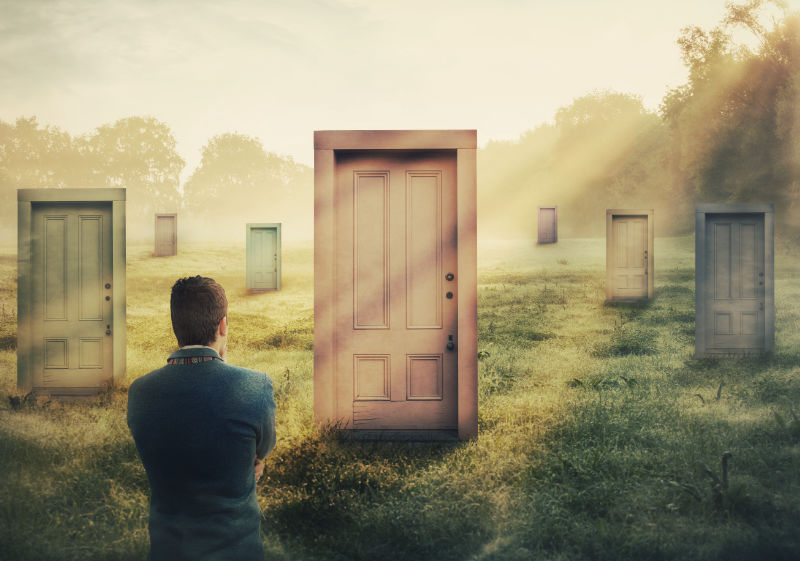 Channeled Guidance
When I channel for people, I tell them that it's like being in a hallway of doors and not knowing where these entrances will lead.
On the other side of all these doors is a stream of consciousness – spiritual guidance – that exists in all time. Not in the past, present or future, but multidimensional. There is no way for me to know which door to choose. You know which entrance to go through.
When it comes to channeling, there is a collaborative process that takes place. I hold space for the guidance to emerge, and we together find our way to and through the "right" door with wonderment, exploration, acceptance and transparency.
SIGN UP FOR YOUR FREE WEEKLY ORACLE MESSAGE
Enjoy receiving guidance illustrated by images of nature, creative montages, and diverse mythologies from nature spirit Pan, Egyptian Goddess Hathor, feathered serpent, dragons, fairy and animal spirits. 
Be moved, illuminated, enthralled, and soothed by messages centred on awakened consciousness.
Masiandia, "Sometimes, the choices in your life seem limited and controlled by your outer circumstances. Sometimes, it appears that you have no choice.
"We understand, and we empathize with your dilemma. You reside in a constructed reality defined by the collective unconscious, little evolved in the art of freedom. And yet, we must urge you to choose wisely from the heart. Let your capacity for love show you the way. Let forgiveness and faith guide you in all ways."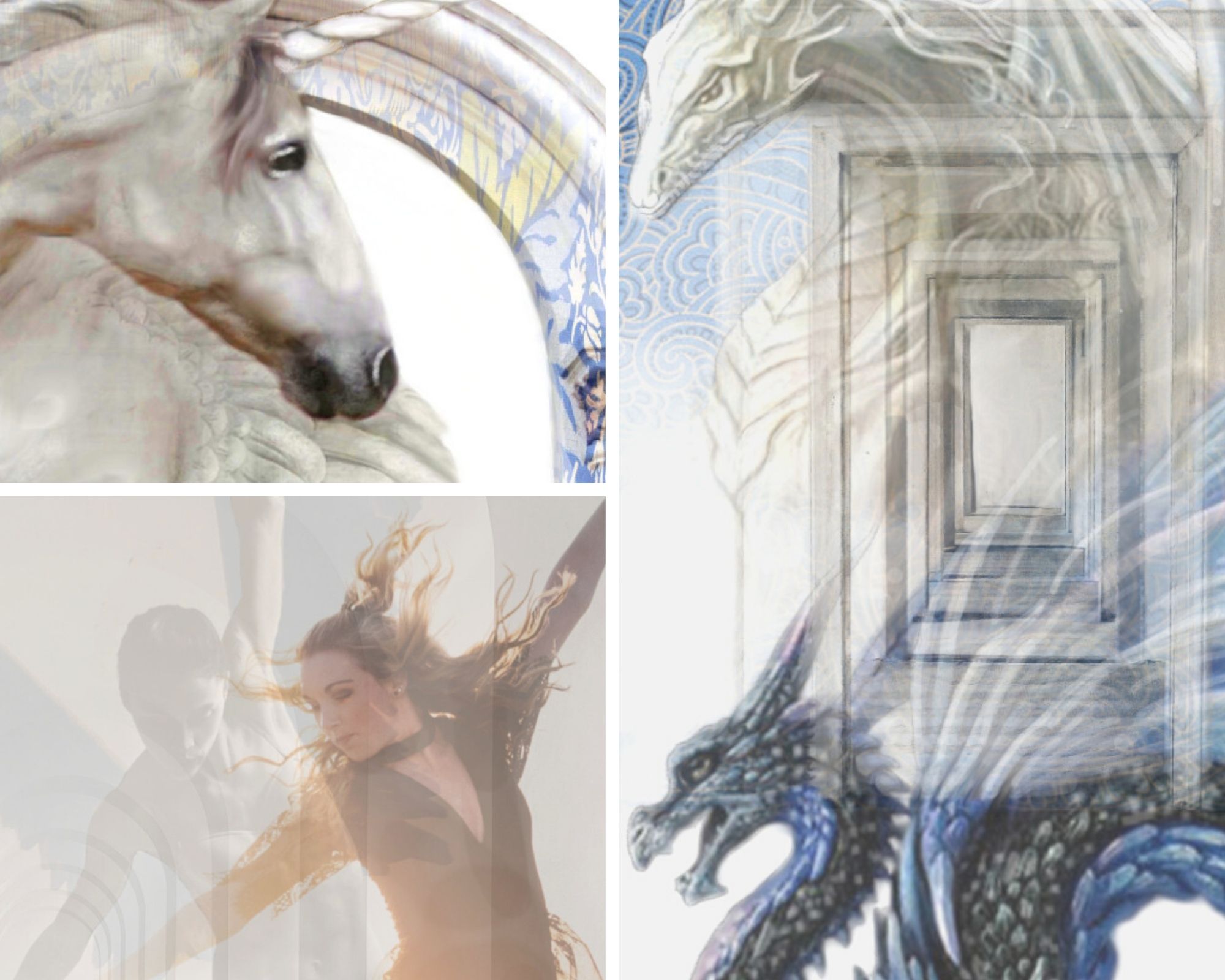 "I love the oracle door messages. They're always so on-point, exactly what I need to hear."
– Karen
"I was feeling low today. Your message was a welcome and soothing balm. Thank you for the clarity and sweet blessing."
– Mary
"Thank you for your beautiful Oracle Messages. I soooo look forward to these magical doors every week and I'm always blown away by how accurate the messages are. Every week, the message is completely 100% in alignment with what I'm feeling and going through."
– Iris