Enrich your home and work spaces with visual alchemy
With BodySOUL Integration, you unveil your inner beauty. With fine art, you enrich your home and work spaces with beautiful original paintings.
I love the healing arts, which for me explores many avenues – from spiritual counseling to painting original works of art, as well as creating one of a kind sculptures.
I'm crazy for self-expression, but even more so for the way that creating art allows me to harmonize energy. It is where I practice surrender. It is my creative meditation.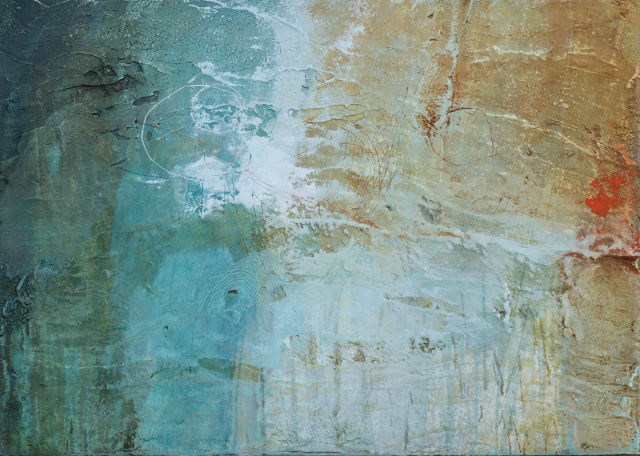 Each work of art is shaped out of the mystery of the Soul and life's influences, and carries the healing vibration of a Mandela,
becoming an alter for deep healing and connectivity.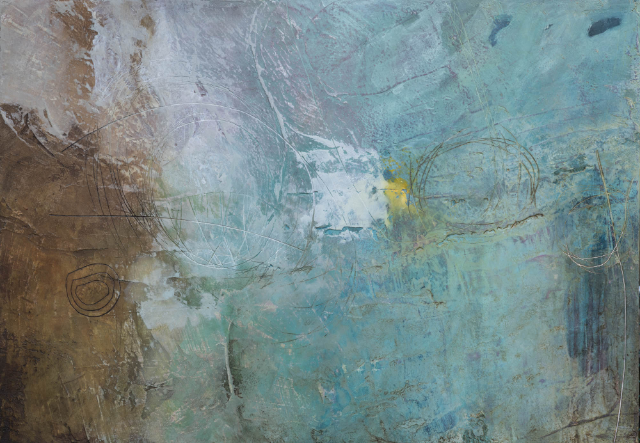 "To perceive and understand the labour that gives birth to Linda's art, we must journey to the place of conception, from which they take, and are given creation. Here we become witness to the forces that shape and compel the artist herself; in turn, Linda stands witness to us through her art. We are revealed and celebrated in all our aspects; those we have lived and those we have yet to experience. The stories and images she depicts are recordings of us on our journey upon this shore."  – Brian Arnold
Visit my

art-site

to view
my extensive portfolio.