SIGN UP FOR YOUR FREE WEEKLY ORACLE MESSAGE
Choose a new door each week and receive the guidance
your soul wants you to know!
*Get Bonus gift: 3 'Soul-connection' practices when you subscribe
Do you feel like you don't belong in this world?
I believe that it's because you are here to change it for the better.
When you realize that who you truly are doesn't fit into your life – your relationships, work, world views, religion or spiritual doctrines… your body breaks down, your heart bursts open, and your Soul enters through the crack.
Something amazing happens when you are opened to your Soul; you come home to your intrinsic value and transform into a truer expression of who you are.
In my experience, a guiding hand is indispensable, and it is an honour to offer you my support.
"I have attempted many times to write a testimonial for Linda but it becomes a long story, for she has helped me in so many ways that it's  difficult to condense it all. So, I am just going to tearfully thank her for saving my life."
– Jean

Embark on a journey of self-discovery with direct channeled guidance, shamanic healing and therapeutic counseling.
BodySOUL Integration is particularly beneficial for persons who are empaths or highly sensitive.
My work addresses concerns relating to feeling overwhelmed energetically by others and the environment, and with the mixed thoughts and emotions that come with having a hyper responsive nervous system.
There is nothing wrong with being sensitive. You are about to uncover the gift of who you truly are.
When combined with process-based therapy, channeling has the power to transform you.
My comprehensive approach combines Channeled Guidance with Counseling, Hypnotherapy, and highly attuned energy healing for the purpose of helping you discover who you truly are on the other side of obstacles, conflict, dis-ease and pain.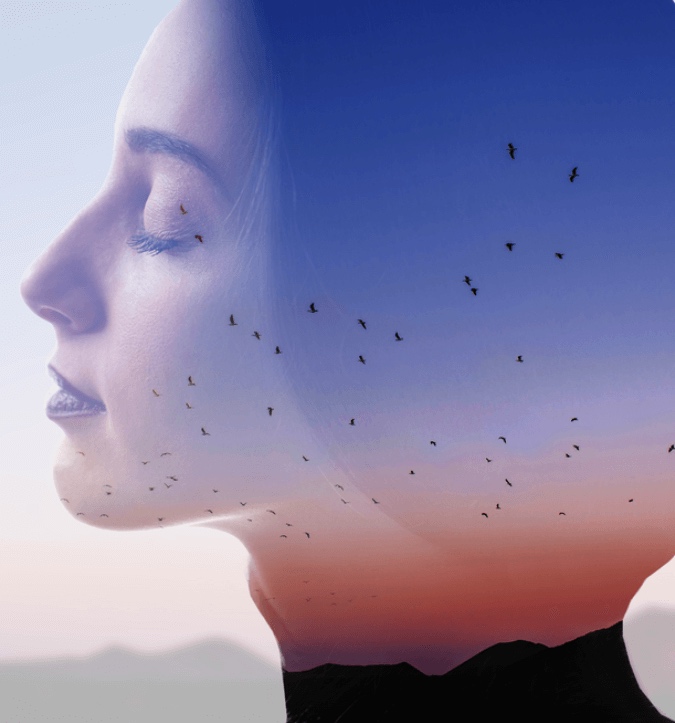 "Linda's sessions are life-altering beyond imagining. I am deeply grateful for her brilliance, wisdom and kindness, for all the hope and faith she inspires, and for being the wave beneath me a time of great struggle."
– M.N.
Mystical Intimacy




Harmonize your earthly life with your spiritual wisdom.
"So much more than a book – Mystical Intimacy is a powerful catalyst for transformational healing and spiritual awakening!" – Catherine Whelan Costen
Mystical Intimacy is an invaluable guide for discovering how your humanness is an integral part of awakening.
Steeped in spiritual teachings and personal stories, this book reveals the inherent wisdom within all thoughts, emotions and felt-senses, and creates a bridge with your soul.
Order your copy today at Amazon.com, or pick one up at Banyen Books in Vancouver and Ambrosia in Roberts Creek, BC.
"I've never experienced anything like this book. Since I've started reading it, I feel the presence of my guides so strongly around me and have channeled in a conversation with a dear friend and for myself."
– Prem